How to Help Someone Dealing with Loneliness
The majority of people will feel or experience loneliness at some point in their lives. It's a deeply personal feeling that many hope will pass, but for a growing number of people, mainly those in later life, loneliness can define them and have a large impact on their wellbeing. There are few that like to talk about being lonely, and it can be easily unseen by many.
There are many factors that can cause loneliness, these include living alone, being widowed or divorced, having a lack of contact with friends or family, low income, and being retired. Health can also play a factor, as poor health can lead to limited mobility, isolating you from social occasions.
Did you know, there are 200,000 people who have not had a conversation with friends or family for a month, and there are 3.9 million older people who have agreed their television is their main form of company. These figures are eye-opening, but there are ways to help. Here are ways to help someone dealing with loneliness.
How to Spot Loneliness
With 1.2 million chronically lonely older people in the UK, it is likely we all know and care about someone who feels lonely. It isn't easy to spot, but here are some clues to look out for in a person:
Have you noticed a change in their routine, such as getting up a lot later
Are they neglecting their appearance or personal hygiene
Complaining of feeling worthless
Not eating properly
Also, consider if a person has had a change in their circumstances that could have caused loneliness, such as:
Losing a loved one
Moved away from friends or family
Health problems prohibiting them from going out and doing the things they enjoy
Losing the social contact and enjoyment from work
Take into consideration that although friends and family surround someone, they can still feel lonely.
Being There
By simply being there for someone, it lets them know that someone cares. Do not be afraid to ask them how they are feeling, or if there's anything you can do to help. It is a great comfort for them having someone who is willing to listen.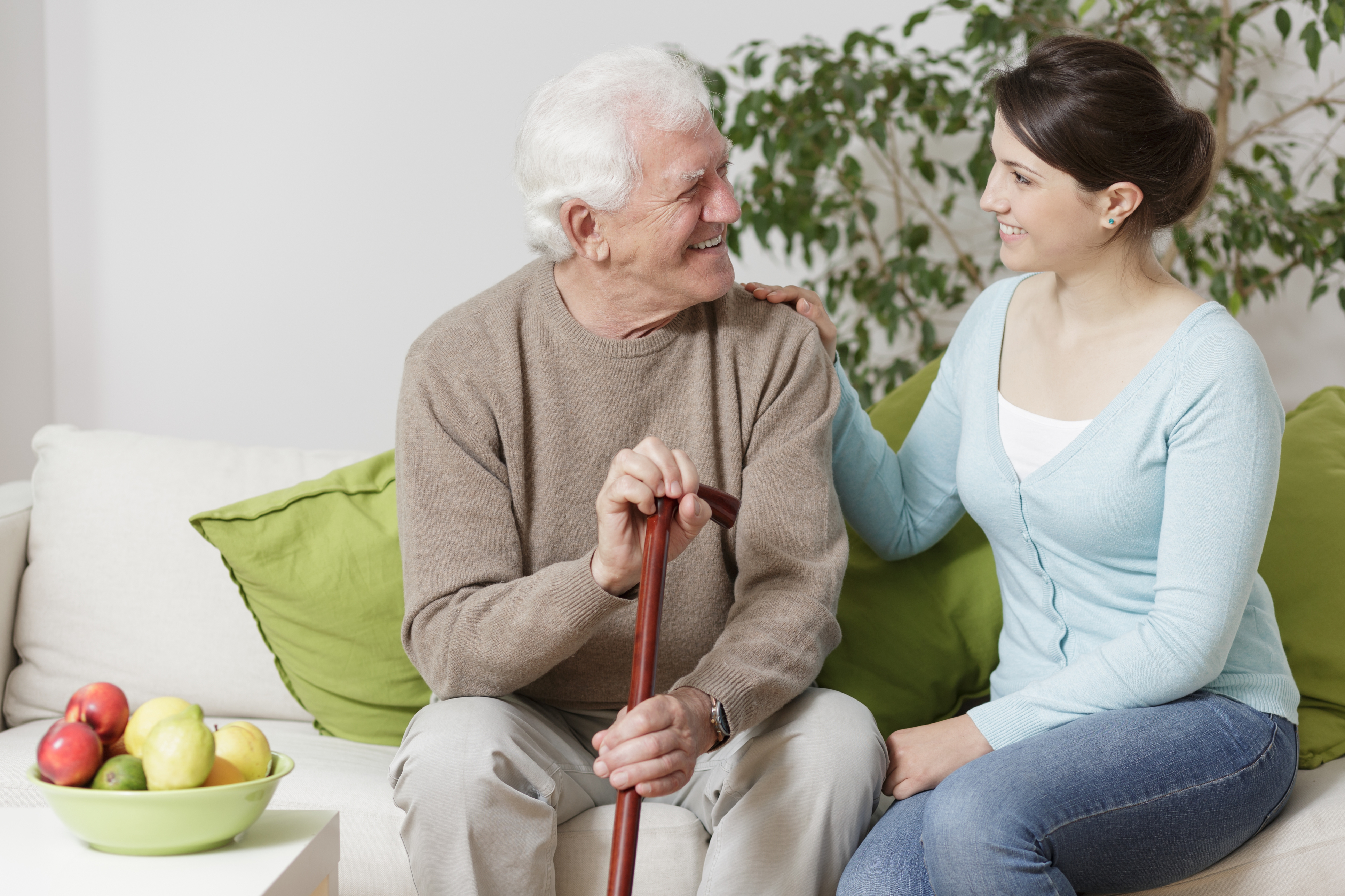 Encourage and Support Them
Encouraging and supporting someone is a great step. Reassure them that it's possible to feel better with the right help. You might realise that they may need some support to make new social connections or accessing services that are designed to tackle loneliness.
Be Patient
You may need to offer gentle reassurance, as when people are lonely, they may get irritated or feel misunderstood by others, particularly those associated with mental or physical health. Being patient will be calming for them.
If you suspect someone of being lonely, these are great ways to help.
Here at ALS Stairlifts, we know there are many ways in which you can be there for the elderly. If you would like to find out more about having a stairlift installed in yours or your loved ones' home, get in touch with a friendly member of our team who are always happy to help.